Strategic Planning: It Begins Here
June 24th, 2020 @ 4PM PST/ 7PM EST
Yes! Please Save my SeatSub Text
What You'll Learn In This Webinar
What to do before, during and after a strategic planning session
Step 1
 Mistakes to avoid when it comes to strategic planning
Step 1
How to move from planning to execution
Step 1
Strategic Planning
Strategic planning is the first, and most vital step to achieving your organization's goals. A thoroughly developed plan helps steer the remaining actions of your organization, from daily objectives to effective performance monitoring.
The strategic plan is the foundation of your organization needs.
Join us for this live webinar as Joanna and Trista share what it takes to make your next strategic planning session a success.
Meet Your Speakers
Joanna
Joanna is a strategic planning facilitator at AMC NPO Solutions. She is an authority on change management, leadership development and organizational development. She has over 20 years experience working as a volunteer leader with several not-for-profit organizations and has been certified by the Barrett Values Centre and International Association of Facilitators.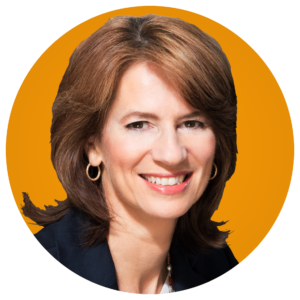 Trista
Trista is the Program Advisor at AMC NPO Solutions and advises not-for-profit organizations about governance workshops and strategic planning sessions.
She has over 15 years experience as both staff and volunteer of several not-for-profit organizations.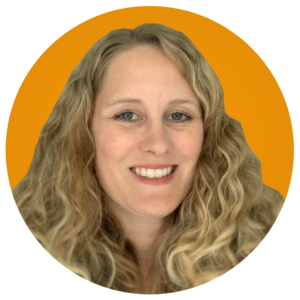 Our Webinars Are Always Over Capacity!
Secure your seat now, once we max out our capacity we'll close the registration
Yes! Please Save my SeatSub Text
Copyright © AMC NPO Solutions. All Rights Reserved.